Shop With Us to #endit
OUR MISSION
To help end human trafficking by donating 10% of our sales to UNBOUND ATX, while clothing every woman in radiance.
DID YOU KNOW
Over 40 million people around the world are exploited or enslaved today. Unfortunately, our home state of Texas ranks second in the nation in number of reported cases of human trafficking. It could happen to anyone, and we want to engage in the movement to #EndIt.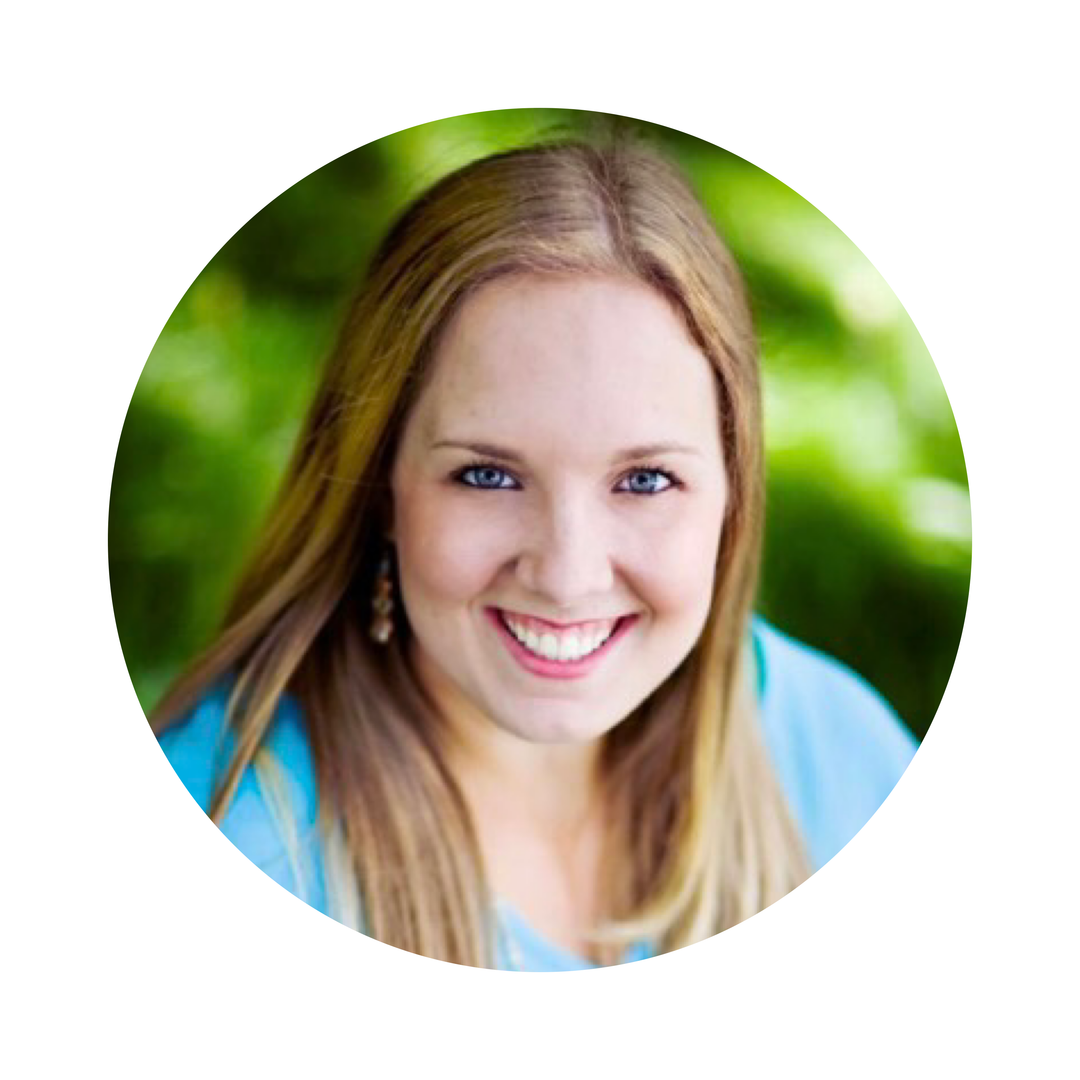 WELCOME TO ANTHEM
My name is Kelly Billiot, I was born in Kokomo, Indiana & raised in Austin, Texas. Growing up, I loved cheer and dance. I was a fantastic cheerleader. So, when Unbound launched in Waco, Texas in 2012, I did what I knew how to do— be a fantastic cheerleader. I stayed on the sidelines for far too long because I never thought I could make a difference. 
Though I always felt as though I had an eye for fashion, the entrepreneurial side of business is really what ignited my passion. I knew one day that I would own my own company, but I wasn't sure what type.
I graduated from Baylor in 2014 with my Bachelor of Science in Education and fulfilled my childhood dream of becoming a teacher. I still teach full time and love every moment about it. I love getting to help students grow with confidence, but you know what I love more? I love helping other women grow in confidence.
I learned this about myself in 2018 when Rodan & Fields came into my life. I fell in love with the process of meeting women and helping them with their skincare and beauty needs. I realized that I loved helping others feel more confident about themselves, but something was missing…
When Unbound Now launched in Austin, Texas in 2022, my heart was reawakened to the movement to end human trafficking. I decided that I needed to find a way to engage in this movement. That's why, also in 2022, my husband, Jonathan, and I launched Anthem (formerly Snazzé).
We started our boutique because we believe that local businesses have a positive impact on the local community. We give 10% of our gross profit to organizations, like Unbound Now Austin, that are committed to ending human trafficking. So, we can confidently say that every purchase matters.
At Anthem, your story matters. Every woman should feel confident and radiant in her style. That's why we wear style with purpose.
Thank you for supporting Anthem (formerly Snazzé).
Xoxo,
Kelly & Jonathan